In 2017, we commemorated the 1900th anniversary of Emperor Hadrian's ascension to the imperial throne in 117 AD. Hadrian was the heir of Trajan: both of them were the first Hispanic emperors, and Italica was their common homeland. Hadrian transformed Italica into a new city, a reflection of the metamorphosis of the Empire.
The Archaeological Museum of Seville holds an extraordinary exhibition of the Hadrianic legacy, which proposes a comeback to the Roman Empire in the II century AD. Under the government of Hadrian, Rome enjoyed the longest period of peace in its history. Thus began the happiest, most prosperous, and safest period ever experienced by the peoples of Europe until the current process of European construction. It was a time of widespread transformation, of unique metamorphosis, in both Europe and the Mediterranean.
Adriano-Metamorfosis. El nacimiento de una nueva Roma (Metamorphosis Hadrian: the birth of a new Rome) can be visited from November 29th 2017 to April 8th 2018. This exhibition, which tries to reveal the keys of the emperor's legacy, presents the archaeological collection from the Hadrianic period preserved in the Archaeological Museum. Besides, it will bring together, for the first time, four Spanish portraits of the emperor: the head from Tarragona and two recently discovered likenesses –the bust found in Yecla and the head from Merida–, with the incomparable bust from Italica as the centerpiece.
Inauguration of the Exhibition at the Archaeological Museum of Seville ( November 29th 2017)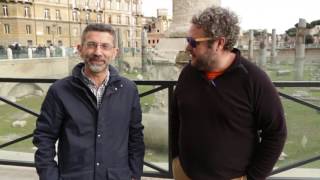 Roma Adrianea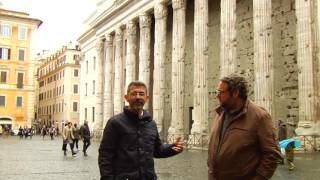 Templo de Adriano, Roma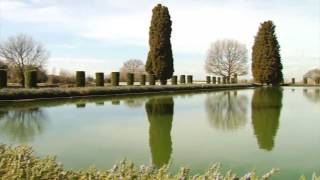 Villa Adriana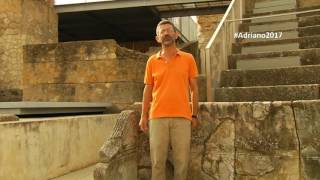 Presentación Dr. J. M. Cortés Copete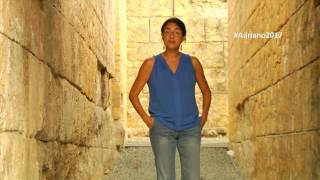 Dra. E. Muñiz Grijalvo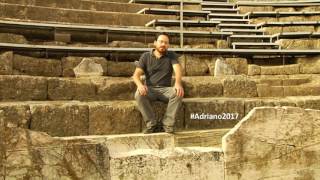 Dr. Fernando Lozano Gómez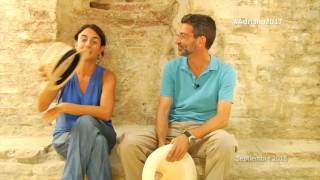 Sevilla, Grabación del documental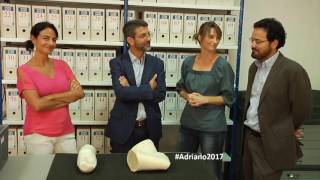 Exposición Metamorphosis Adriano 2017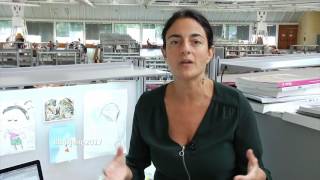 Sevilla: Adriano y el Culto a Isis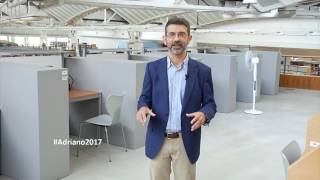 Adriano y la integración provincial. Metamorphosis: Adriano 2017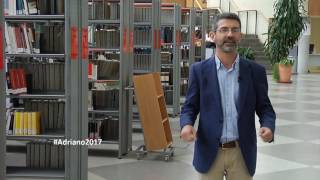 Bustos de Adriano en Hispania
Presentación Dr. J. M. Cortés Copete

Dr. Fernando Lozano Gómez

Sevilla, Grabación del documental

Exposición Metamorphosis Adriano 2017

Colosos del Museo Arqueológico de Sevilla Metamorphosis: Adriano 2017

Sevilla: Adriano y el Culto a Isis

Adriano y la integración provincial. Metamorphosis: Adriano 2017

Bustos de Adriano en Hispania